Are you curious to know some of the news that will arrive with the next versions of Instagram?
Here is a list of those that have emerged on the net these days because they are currently in the testing phase: taking into account that each of the functions listed below may differ more or less significantly in the final version of the application or even be removed entirely
DIRECT: NICKNAME, QUOTES AND ANIMATED LOVE REACTION
3 interesting changes for the direct messages part
The first concerns the possibility of assigning a nickname to the contact with whom we interact in private starting from Direct, most likely going to act on the details of the same. Important to note that the nickname that we will choose will not only be displayed by us, but will not be communicated to the user with whom we are interacting.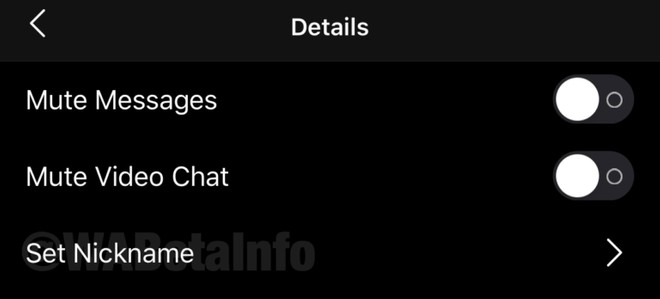 The second function that will be introduced will be the possibility to reply to Direct messages by quoting them: to do this, simply press and hold on the message you want to cite, and then select the relative option.
The latest news is purely aesthetic and currently only affects videos exchanged via Direct messages, but it is possible to assume that in the future it will also be extended to photos exchanged privately: a "love reaction" will now correspond to a simple animation made of ascending hearts (iOS-style iMessage).
STORIES: VISUALIZATION HISTORY EXTENDED TO 7 DAYS
To eliminate the anxiety of those who have seen our instagram stories, he has in fact thought of extending the list of views of the stories to 7 days. therefore we publish and keep calm then we will see who has seen our story.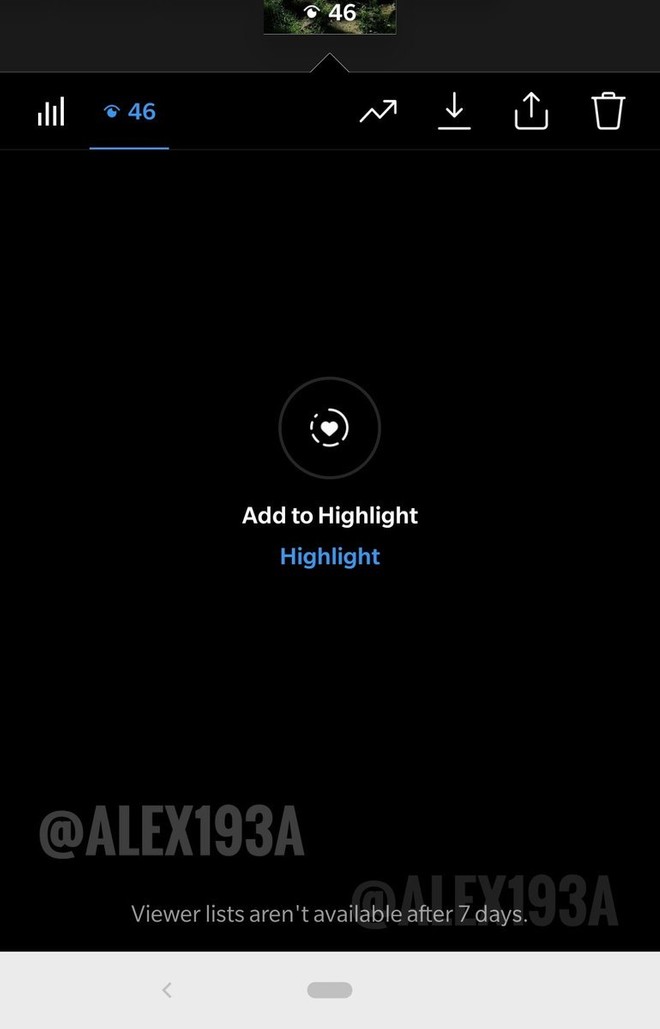 RECENT PHOTOS AND UI VIDEO CALL
All photos taken through the Instagram camera and then discarded will be kept in a new section, "Recent Photos", where they will be available for a week before being deleted. Always starting from the same screen, you can download them to the device or delete them immediately.
It will also change the interface design that is displayed during the video calls, as you can appreciate from the two screens that we show you.
Source: wabeta.info